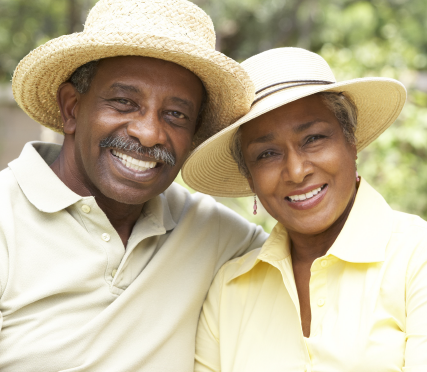 When the air conditioning went out in the house, I called a company that I had used in the past. They came out and gave me a bid on what "they" said was wrong with the HVAC system. However, they never looked at the equipment in the attic. I explained to them that the ceiling had fallen for some reason. But they maintained that there was no problem in the attic. They gave me a bid on replacing the unit with a unit that is soon to be obsolete. It used R-22 and had a SEER rating of 13.
My wife wanted to speak with the company that had given this bid. She did the next morning. She felt that we needed another bid. She found your ad in the telephone book. She liked the fact that you honor military personnel and veterans. I called and your representative came immediately. He examined the whole system. He gave me a bid to replace the outside unit as well as the rotted inside coils. He also gave me a bid to redirect the duct work and some other minor repairs. He also said that you would repair the whole in the ceiling at no charge which I had been unable to repair.
The HVAC unit uses R410-A and has a 14 SEER rating. The work was completed in a day and a half. You cannot tell that there was ever a hole in the ceiling. And I was given a discount because I am a disabled veteran. Your prices are very reasonable, your work is excellent, and your employees are very professional. You saved me from a mistake that would have cost me a great deal of money and grief with the other company.
My wife and I will recommend you to anyone that needs HVAC service.
Thank you for your kindness and your great work. It is wonderful to find a company that is ethnical and professional in this day and time.
Sincerely,
Michael Hughes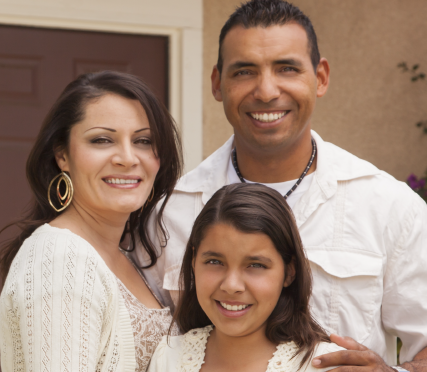 My husband and I would like to offer this customer satisfaction testimonial due A-Pro Air for the prompt and professional manner in which our air conditioning needs were addressed. Mr. Garcia inspected our old 10 SEER unit that ran on and on, unable to efficiently cool down our home. He was very informative and helpful in locating and correcting serious improper wiring, causing power feedback issues and lack of grounding. He even helped expedite our obtaining financing. Very quickly our home was made cool and comfortable, with a new 14 SEER A/C unit outside and a new component added to the equipment in the attic for compatibility with the newer 410A environmental-friendly coolant. Mr. Garcia requested an inspection after the job was completed, and — no surprise — everything was found to be properly re-wired and grounded, all in good order and running efficiently. We are very satisfied customers who wouldn't hesitate to recommend A-Pro Air to our neighbors and friends, and you may use this testimonial in whole or in part as it may help others choose A-Pro Air for prompt, professional, friendly service.
Sincerely,
Terri Hernandez
Last Saturday night before bedtime, my husband and I realized that our air conditioner didn't seem to be blowing cool air. We went to bed figuring that maybe we were just a little warmer than usual, no big deal. When we got up Sunday morning however it became a vivid reality….no A.C.! We called A Pro Air first thing Monday morning and they were knocking at our door by noon. After a quick and thorough examination of our old unit, the problem was identified and the repair work was immediately begun. Mr. Garcia, that gave us the estimate and the guys that worked on our unit were some of the most polite, respectful and professional service people that we have ever had the opportunity to meet. We would gladly and do highly recommend this company to anyone with air conditioning or heating problems. Thank you A Pro Air!
Sincerely,
a very "cool" customer
Bunny Smith
I called A Pro Air for a service call and was given an appointment. Mr Garcia came out immediately and showed me where I was having problems and put together an affordable package that would correct them. Once the job was completed Mr. Garcia came by again to make sure things were done right. He even set up a time for the city inspector to come by and inspect the work. The inspector came out the next morning and told me they did a great job. I plan on using A Pro Air from here on out for all my A/C and Heating needs. Thank you Mr. Garcia for a job well done.
Sincerely,
Max Silva